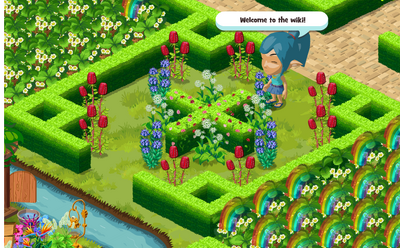 This wiki is a community effort by all the game players of Here Be Monsters. All our wiki contributors are volunteers and anyone can join us! If you need any help getting started, check out our Editing Guide, the Forums or leave a message with one of the admins. Feel free to jump right in with anything you see.
We are not affiliated with the game developers, though they've been active supporters of the wiki from the very beginning. We are huge fans of theirs though. So that should count for something!
Purpose & Goals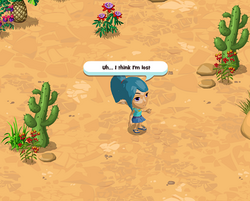 We were hoping to create a wiki that would allow players to access location and item information a little easier. The Almanac is a fantastic starting point, but sometimes Folk find themselves lost and wondering where and how to get things. Our goal is to make finding that information a little easier, to save players time and energy, and to help anyone who gets frustrated along the way.
This wiki may contain spoiler information in the form of quest walkthroughs or quest rewards in an effort to keep track of where items come from.
Wiki Admins
Our admins are Folk who have taken a special interest in making sure things around the wiki are running smoothly. They can usually be spotted adding missing tidbits to pages and helping keep the wiki clean and pretty.
Current Admins:
For more information on what admins can do, check out the Administrators page.
Community content is available under
CC-BY-SA
unless otherwise noted.